Battle Strategies for Divorcing a Narcissist

Battle Strategies for Divorcing a Narcissist will provide a comprehensive battle plan for divorcing a narcissist. Participants will learn how to develop effective strategies for dealing with the narcissist's manipulative tactics, and prepare for the emotional, psychological, and financial aspects of the divorce process.
Participants will learn how to protect themselves and their assets, minimize the impact of the divorce on their children, and develop a plan to move forward after the divorce.
Additionally, participants will be provided with resources and strategies for finding legal counsel and support throughout the process. By the end of the course, participants will have a comprehensive battle plan and the knowledge and confidence to navigate a divorce from a narcissist.
If you are thinking about or are divorcing a narcissist you will learn...
Practical, step-by-step advice for preparing for and navigating a divorce from a narcissistic spouse.

The issues and strategies to anticipate from a narcissistic spouse.

How deal with the emotional turmoil of the divorce process.

Legal information and resources you need to protect yourself.

How to approach the

legal components of the divorce.

Tactics to effectively manage the narcissistic spouse's behavior.

How to create a long-term strategy for maintaining your mental and emotional well-being after the divorce is final.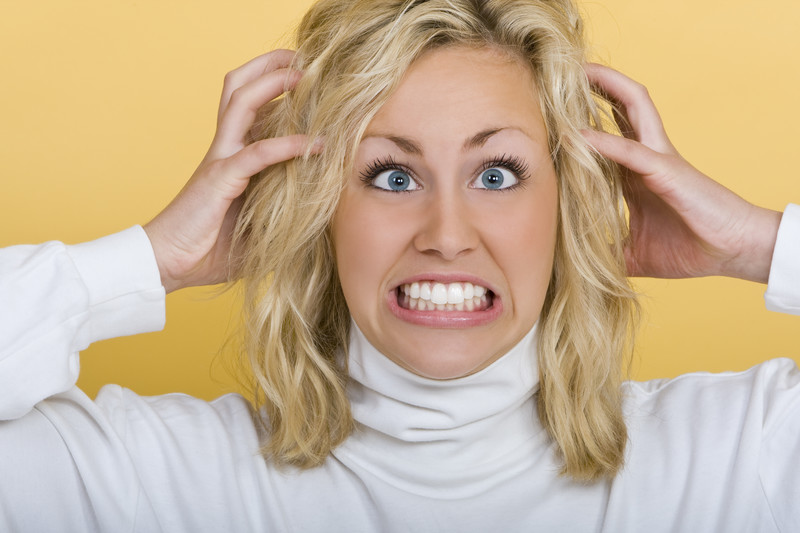 Cathy Meyer is a Certified Divorce Coach who has worked with couples and individuals going through divorce for over 18 years. She has a passion for helping others and a wealth of experience in family law, divorce mediation, and working with clients on financial and emotional issues during the divorce process.
Cathy has a master's degree in Psychology and is a certified divorce coach, as well as a member of the International Association of Divorce Professionals. Her mission is to educate, empower, and support clients through their divorce journey.
With her expertise, she helps clients navigate the complexities of divorce, develop strategies to reach their goals, and create a plan for the future. Cathy is an advocate for her clients and helps them find the courage to take control of their lives and move through the divorce process with grace and dignity.